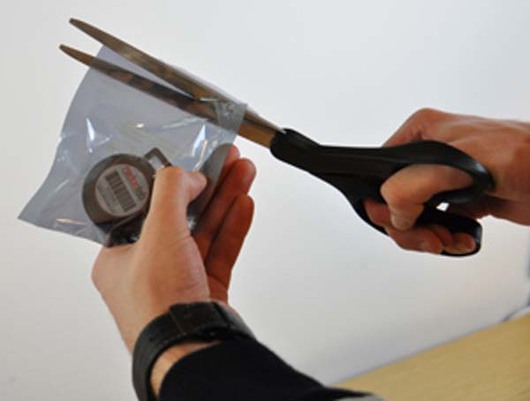 How to Open a Mobile Bar
If you love creative beverages and bartending, and if you fancy traveling around the country for different events, it might be a good idea if you become a bar owner. You can bring along a few family members or friends and open up a mobile bar. Read on to get ideas o how you can open up a mobile bar.
Experiment
You must practice making all of the classic cocktails. It might mean that you will end up trying a lot of cocktail at the weekend, but am sure you won't mind having a few tipples in the name of science.
It is important that you work on your technique and beverage design to make the drinks look great while being served, and also be sure to play around with non alcoholic cocktails for those who don't drink.
Alcohol Permit
To be allowed to …